Louder Fest 2 – 24 i 25 lipca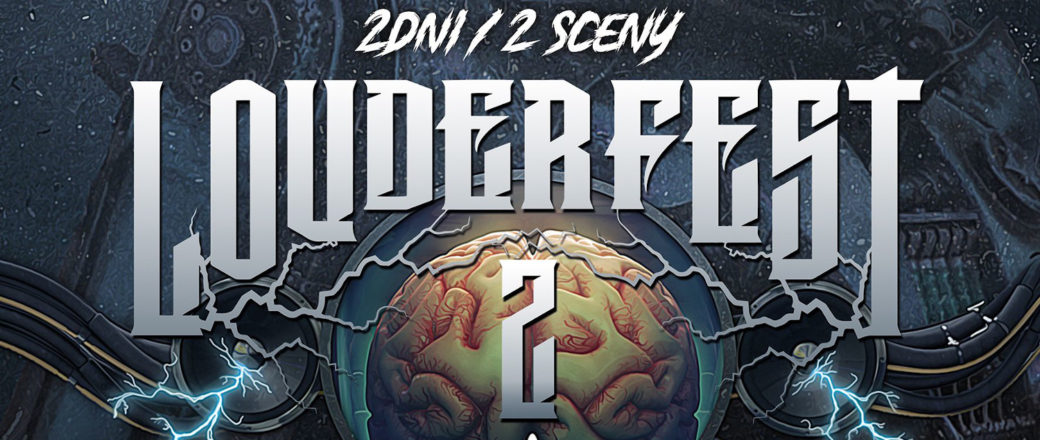 Już 24 i 25 lipca na żywo, we Wrocławiu wystąpi dla Was 20 zespołów, na dwóch scenach! Louder Mine Stage: Nervosa, Decapitated, The Sixpounder, Ragehammer, The Materia, Vane, Insidius, Mentally Blind, Valkenrag, Pandrador, Scylla, HELLHAIM!
BILETY: https://www.ebilet.pl/muzyka/festiwale/louder-fest/
wroFFław Extreme Stage: HeadUp, Methopia, Miecz, SYNAPSA, Mindfak, Las Trumien, Warbell, Thar Ai!
Teaser Louder fest 2