Nervosa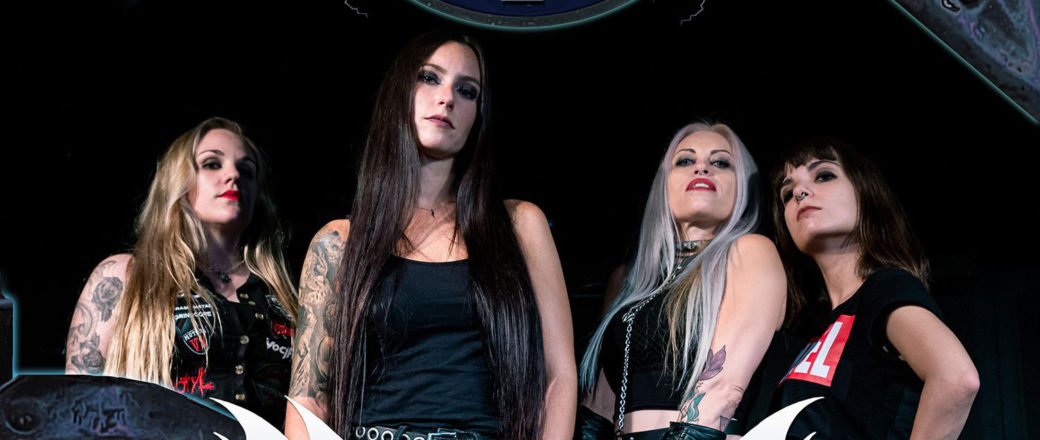 Louderianie! Możemy zdradzić już Wam sobotniego hedlinera, a raczej headlinerki… Ponieważ na naszej scenie pojawi się pierwiastek kobiecy w postaci zespołu Nervosa!
Cztery, piękne kobiety o umiejętnościach muzycznych takich, że nie jednego męskiego przedstawiciela metalowej sceny potrafią zawstydzić. Cieszymy się tym bardziej, ponieważ występ podczas Louder Fest będzie pierwszym od wydania nowego albumu "Perpetual Chaos" (2021).
Nie możemy się doczekać! I coś czujemy, że Panie z Nervosa, pokażą nam jak się gra metal i, że kobiety to wcale nie jest słaba płeć!
Tego dnia zagrają dla Was także: Scylla Valkenrag, Insidius, The Materia, The Sixpounder!
Video
Playlista
Strony Nervosa