Valkenrag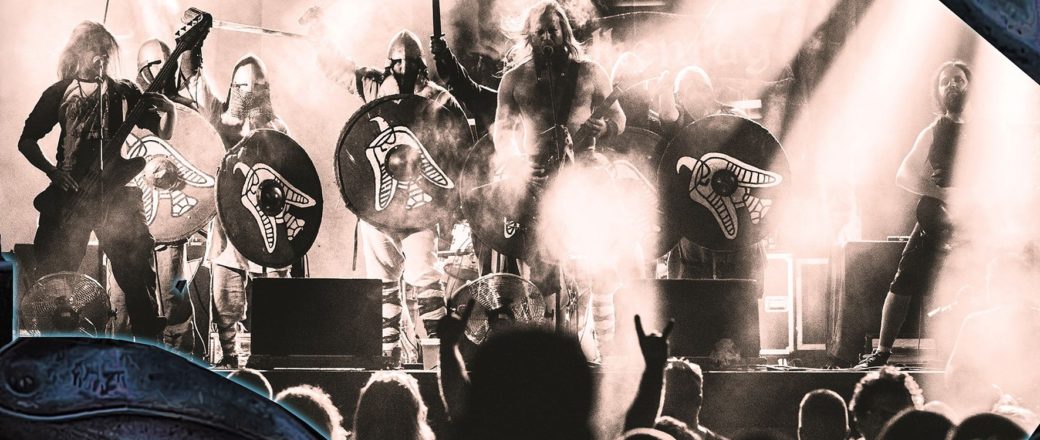 Witajcie Louderianie! To, co dla Was szykujemy to istny spektakl dźwięku, światła i ognia! Już teraz możemy zdradzić, że tym razem na deskach głównej sceny czeka na Was dziesięć aktów!
Przestawiamy pierwszy zespół, który zaprezentuje się na drugiej edycji festiwalu Louder Fest Fest!
Valkenrag to grupa mająca na swoim koncie dwa albumy: "Twilight of Blood and Flesh" (2015) oraz "Chasing the Gods" (2018) oraz liczne trasy w Polsce i za granicą u boku m.in. Venom, Rotting Christ, Unleashed czy Mgła i wielu innych.
Panowie w swojej twórczości prezentują melodyjny death metal z elementami black metalu i folku utrzymanego w klimacie wikingów oraz owianych aurą tajemniczości słowiańskich wierzeń, mitów i sag. Co Wy na to?
Video
Playlista
Strony Valkenrag