Sarang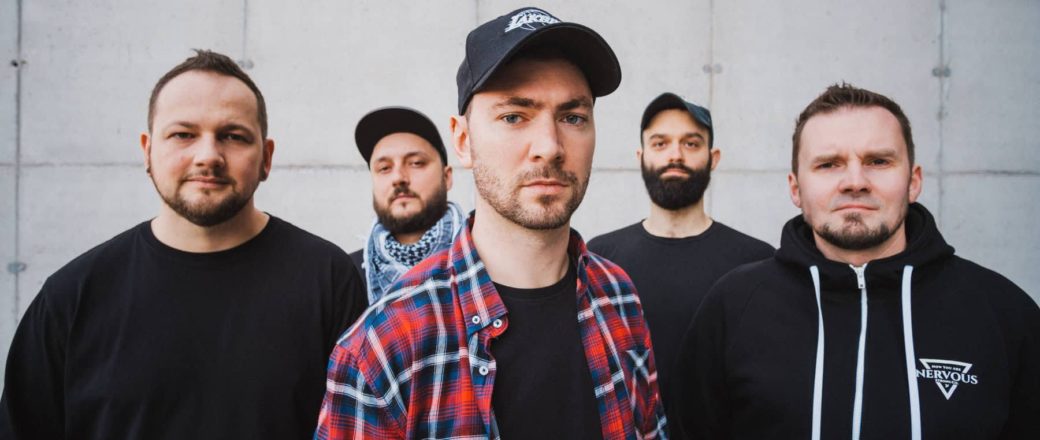 Zespół powstał w 2011 roku – pierwotnie jako projekt dwuosobowy. Czuczu i Plaster, mając za sobą historię wspólnego grania w kilku zespołach z pogranicza metalu, postanowili stworzyć coś, co będzie odzwierciedlało ich upodobania muzyczne – stale zmieniające się, jednak posiadające wspólny mianownik w postaci melodyjnych wokali, ciężkich, nisko strojonych gitar i pulsującego groove'u.
Ciężka praca zaowocowała powstaniem pierwszej płyty "Prisoners" w Maju 2015 roku, nagranej i wydanej własnymi siłami. Płytę promował utwór "Where to go?" do którego powstał oficjalny teledysk.
Kolejne lata przyniosły zmiany w składzie zespołu – na miejsce perkusisty Łukasza Kęsego wkroczył Marcin Widera, z którym zespół zagrał kilka koncertów, m.in. na Slot Art Festival 2017, gdzie wygrywając konkurs małej sceny zaprezentował się na deskach sceny głównej. Zespół jednocześnie pracował nad nowymi kompozycjami, które miał stanowić element kolejnej płyty. W 2018 roku zespół zaprezentował teledysk do utworu "Point of no return" będący przedsmakiem nadchodzącej płyty. Jednocześnie zespół przeszedł kolejną zmianę składu, podejmując współpracę z Jakubem Jantosem w roli perkusisty. 6 maja 2019 roku został ogłoszony datą ukazania się kolejnego wydawnictwa, nagranego i zmiksowanego własnymi siłami albumu nazwanego "2" zawierającego 11 kompozycji.
Video
Playlista
Strony Sarang
Koncerty