The Materia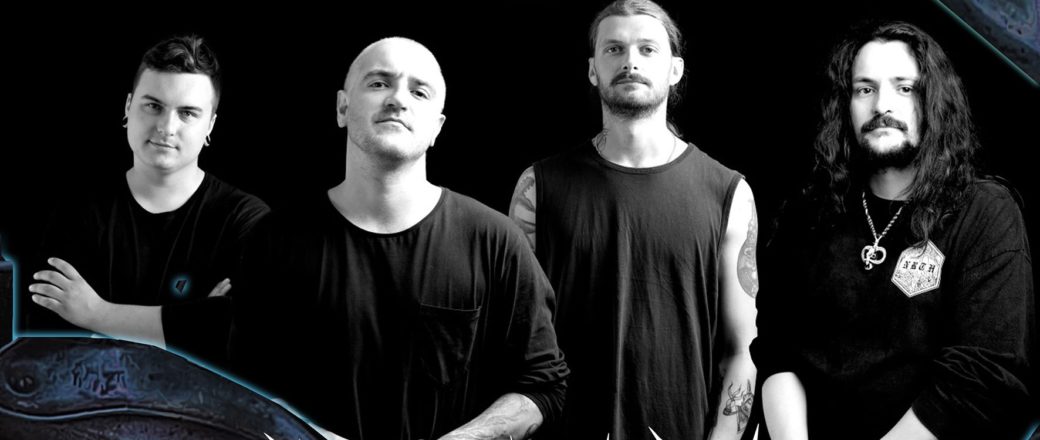 The Materia powstała w 2008 roku z inicjatywy dwóch braci Michała i Tadeusza Piesiak oraz Jakuba Marciniaka. Na początku 2009 roku wydali demo Vandals, którym od razu zyskali dużą popularność. W 2010 roku do zespołu dołączył drugi gitarzysta Adrian Dubiński. Materia zaczęła intensywnie koncertować w całej Polsce, wygrywać przeglądy dla młodych kapel.
W 2011 zespół wydał EP Holidays on the Angels Island i w tym samym roku jako Laureat Ogólnopolskich Eliminacji dali koncert na Dużej Scenie Przystanku Woodstock. Na początku 2013 sami wydali i wyprodukowali debiut Case of Noise (2013), a także drugą płytę We Are Materia (2015).
W 2013 spróbowali swoich sił w polsatowskim Must Be The Music. Trzecia płyta The Rising ukazała się w 2019. W 2015 zagrali na niektórych spośród najbardziej znaczących festiwali metalowych na świecie – na Wacken Open Air, MetalBlaście w Kairze, Euroblaście w Kolonii. Trzykrotnie odwiedzili polski Woodstock, a w 2021 zagrali na Brutal Assault. Główne role w ich muzyce grają metalcore, nu-metal, thrash, djent, ale zespół nie ogranicza się do tych wpływów.
Video
Playlista
Strony The Materia
Koncerty